Kobelco Genuine Screw Oil
Kobelco( genuine- screw oil) has googd quality. Although the company declined to disclose the chemical composition. However, after using a lot of positive feedback are received about product quality. Although the company has announced that it is only dedicated to its machine, we have tested it for many different air compressors and have not encountered any other problems such as oil glue, scaling, loss ability of lubrication and cooling...
This screw oil is manufactured by Kobelco- a pioneer of industrial machines brands in Japan.
Kobelco (genuine - screw oil) oil is specially manufactured for Kobelco air compressors.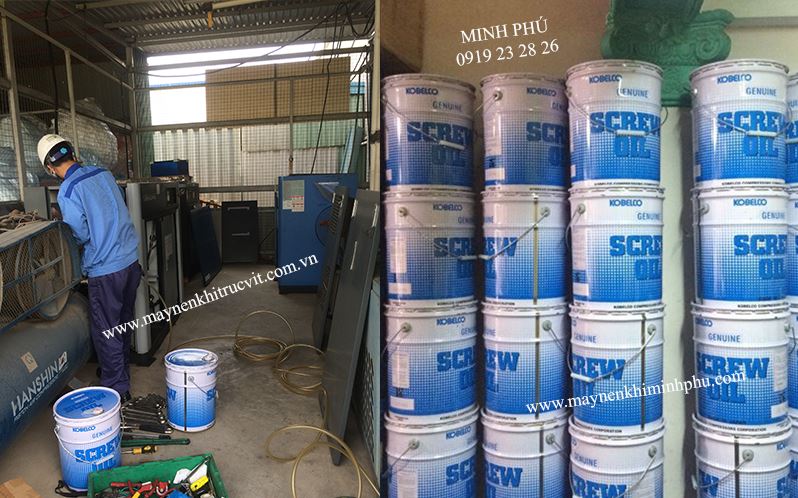 "Kobelco genuine screw oil" is the genuine Japanese oil compressor produced by Kobelco. Part number: P-CDHD11-509
Kobelco Genuine Screw Oil - P/N : P-CDHD11-509

Product:

Kobelco Genuine Screw Oil


Code :

P-CDHD11-509
Funtion: Lubricating oil for Kobelco screw air compressors


Using time :

3000 hours
Specifications :

Ingredients

: Based oil: 90%-99% (oil base) & Additive <10%

Melting point/freezing point : Pour Point-25(℃)

Flash point COC (Cleveland Open Cup): 244(℃)

Auto-ignition Estimate: 200-410(℃)

Capacity:

20L kettle


Brand:

Kobelco


Origin:

Japan
Specifications: Because of the security, the company has not published any technical specifications or components of the oil.

TABLE OF KOBELCO AIR COMPRESSOR OIL
Some notes

of

using Kobelco Screw Oil compressor oil.


1. The longevity of Kobelco compressor oil depends on the operating environment of the machine, the operating room temperature, the machine operating time and the air compressor environment. If the environment is dusty, the temperature is high and the frequency of air compressor operation is constant, we should replace the compressor oil sooner than regulation.
2. In addition, during the process of running the machine, we should regularly check the loss of Kobelco compressor oil to promptly add it if the amount of oil is insufficient. We can easily observe the oil level through the oil detector that is mounted right on the oil tank of the compressor
3. Before changing compressor oil or the oil is out of date you need to discharge all the old oil in the oil case, oil cooler or oil pipes and use new oil to get the highest and avoid the oil mixture of different origins causing oil gelling, high temperature for air compressors resulting in stopping the machine.
4. You also needn't use genuine Kobelco oil for air compressors. You can use equivalent replacement oil. However, you need to be consulted carefully before converting oils for air compressors.
Please contact us for more information: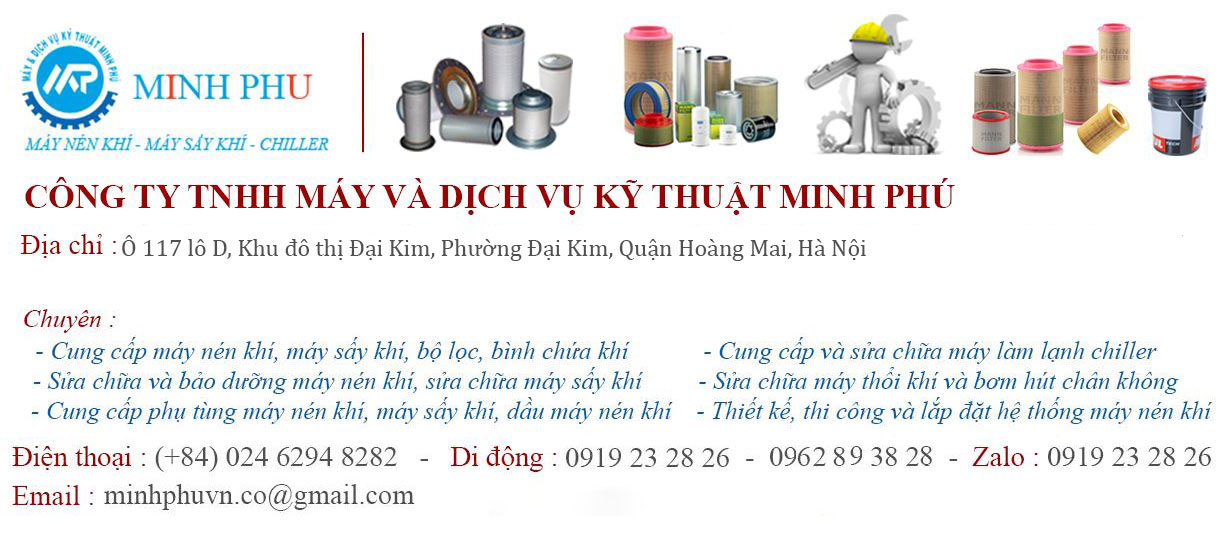 Newer articles
Older articles